Seasoned Veterans with 20 Years Plus of Experience in the Lodging Industry
DALLAS, TX (July 6, 2022) – Avion Hospitality, a third-party hotel management company, is pleased to announce the appointments of Linh Lai, Vice President of Accounting andJoy Gideon, Director of Accounting. In their new roles, Linh and Joy will oversee and implement Avion's accounting, audit, treasury, tax, and corporate finance. They will also execute the company's centralized hotel support functions that are inclusive of accounting, payroll, tax, accounts payable, and operational compliance.
"We are so fortunate to have Linh and Joy join the Avion team — both have extensive hospitality and ownership communication experience, which is vital to our owners," said Robert Burg, CEO/Founder of Avion Hospitality. "As a company we have made a commitment to our existing and future owners to put support infrastructure in front of growth and with the additions of Linh and Joy leading the accounting team our owners are ensured a positive accounting experience with Avion. In turn this allows our on-site property leadership to focus on operations and results vs administration."
The Avion Hospitality Executive team will work in concert to drive bottom-line profits while ensuring the very highest level of customer/client satisfaction; they are as follows: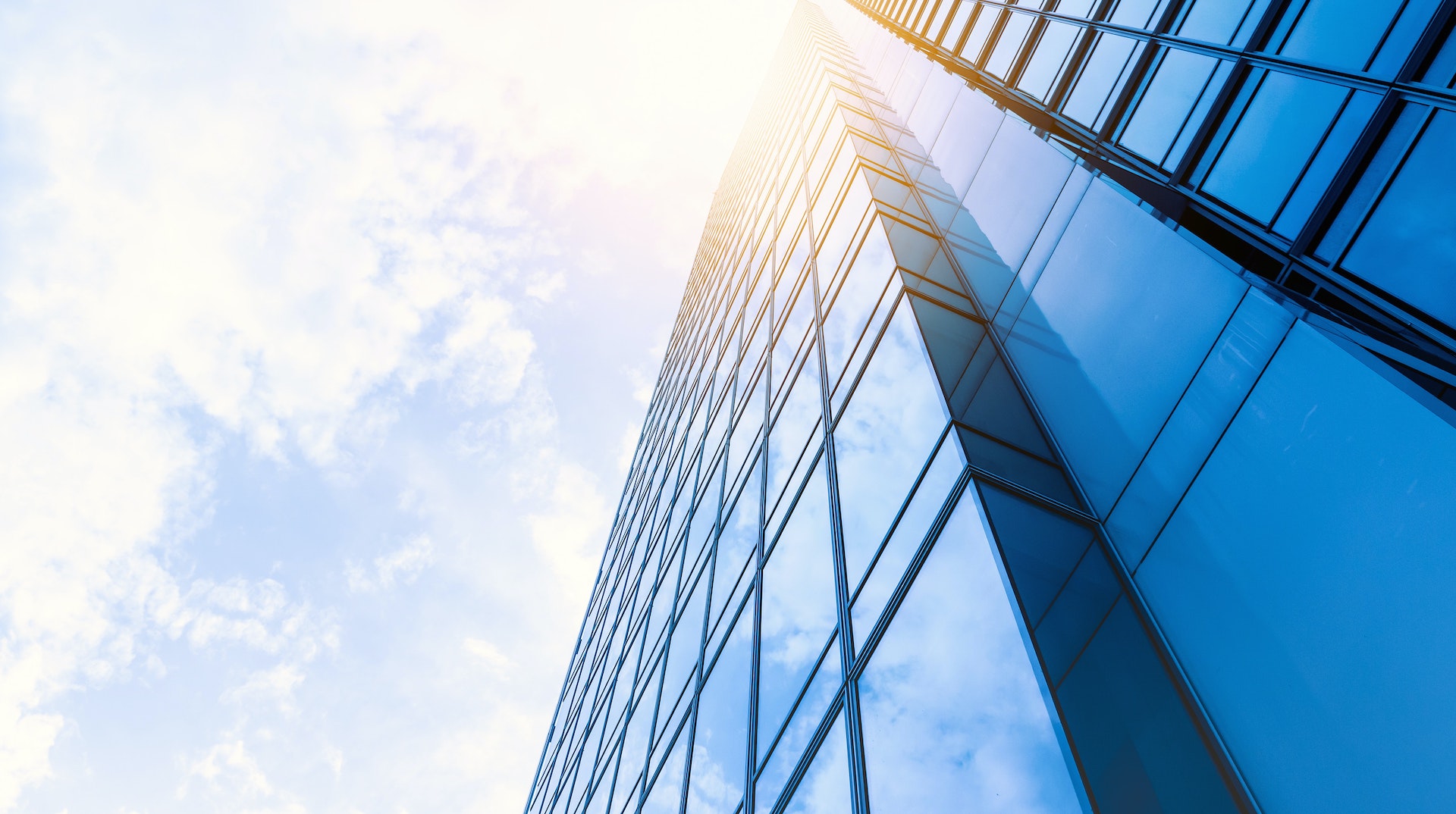 Linh Lai:
Linh Lai has 20 years accounting experience and 13 years of hospitality experience. Prior to joining Avion, Linh was the VP of accounting at Aimbridge Hospitality. Under her leadership, Linh directed a team of 40 people and oversaw 200 hotels. Throughout her career, Linh has established amazing relationships with ownership groups and the department leaders within the organization. Linh graduated cum laude with a BBA in finance from Loyola University New Orleans.
Joy Gideon:
Joy Gideon has 10 years accounting experience and 8 years hospitality experience. Joy's accounting expertise spans multiple industries including hospitality, and commercial real estate. In her career, Joy has managed the accounting for large full-service assets and complex limited-service portfolios. Joy has extensive knowledge with audits, multiple systems migration and integration. Joy graduated summa cum laude with a Bachelors, and an MBA from Texas A&M Commerce.
About
Avion Hospitality
Avion Hospitality provides hotel owners a management platform with vendor-partners supporting operations with unparalleled expertise allowing Avion to identify and implement initiatives to improve bottom-line performance. Founded in 2022, Avion is based in Dallas, Texas. For more information, visit www.avionhospitality.com.
Media Inquiries, please contact Christine Finnegan at 214-566-8763; christine@finneganpr.com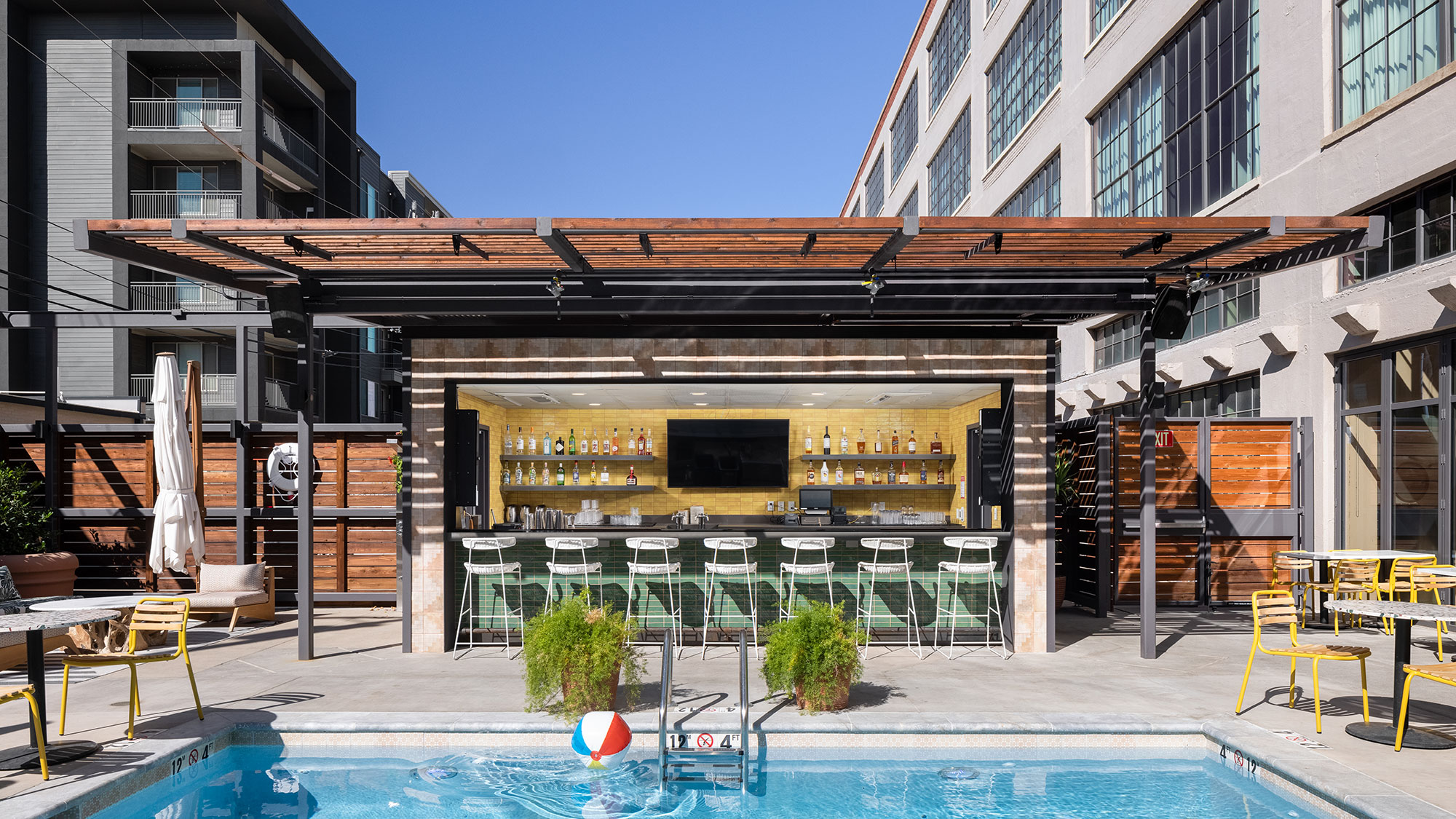 Hyatt Expands the Unbound Collection into Oklahoma City with the Introduction of Fordson Hotel in Collaboration with Avion Hospitality