Avion Hospitality Awarded Management of new lifestyle hotel in Austin, Texas
DALLAS, TX (September 17, 2022) – Avion Hospitality, is proud to announce that it has been awarded the management contract and pre-opening advisory for a new branded lifestyle hotel in Austin's South Congress corridor. The hotel will be part of a larger master plan that includes, retail and luxury condominiums for purchase. In addition to management of the hotel, Avion is advising on all aspects, including identifying the hotel branding and programming. The location is perfectly situated at 4302 South Congress and will personify the live-work-play lifestyle with its design and amenities. Future guests and residents will enjoy the property's mixed-used layout of retail and restaurants against the backdrop of Austin's skyline.
The property is owned and developed by Withers & Co.and American Ventures, both Austin based.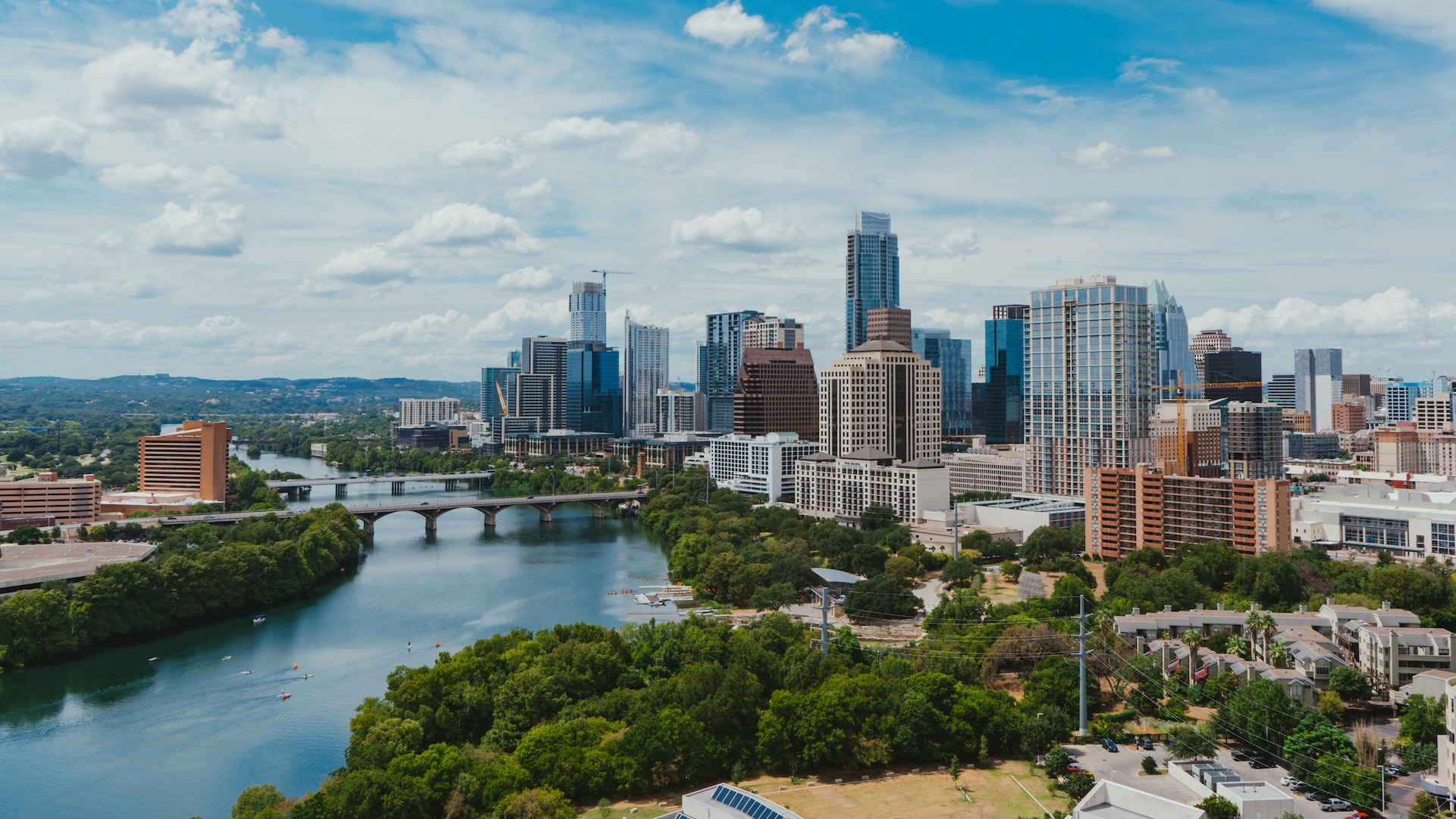 "Austin is routinely lauded as one of the best places to live and visit in the United States, thanks to its thriving economy and bustling cultural scene. According to Costar Analytics, hotel demand in Austin has rebounded faster the any other major Texas market," said Robert Burg, President & CEO of Avion Hospitality. "We are thrilled and honored to be selected to operate this hotel on behalf of the Joint Venture and look forward to a long partnership in the state's capitol."
About
Avion Hospitality
Avion Hospitality provides hotel owners a management platform with vendor-partners supporting operations with unparalleled expertise allowing Avion to identify and implement initiatives to improve bottom-line performance. Founded in 2022, Avion is based in Dallas, Texas. For more information, visit www.avionhospitality.com.
Media Inquiries, please contact Christine Finnegan at 214-566-8763; christine@finneganpr.com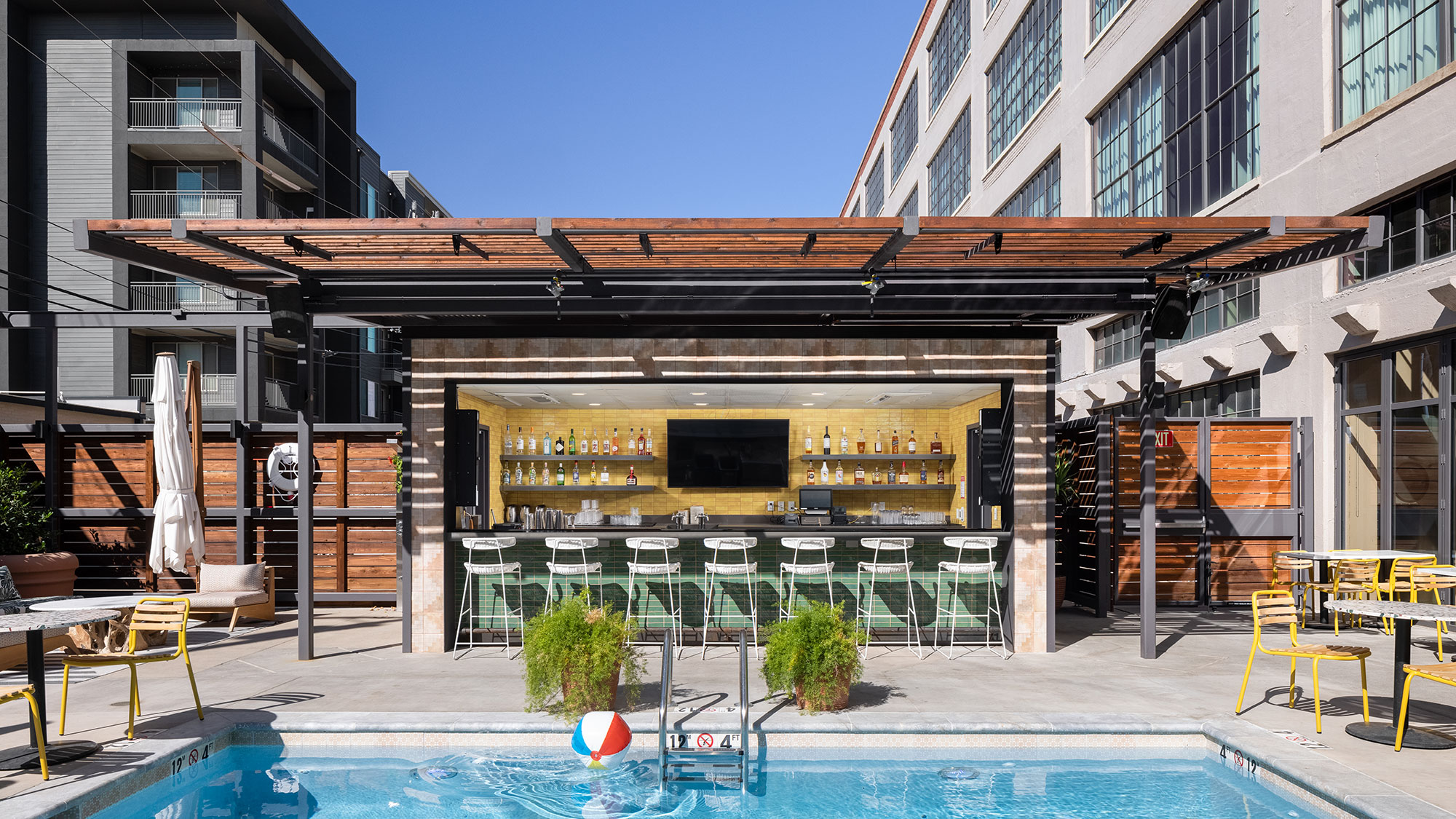 Hyatt Expands the Unbound Collection into Oklahoma City with the Introduction of Fordson Hotel in Collaboration with Avion Hospitality