Our team has worked together for decades and is focused on generating exceptional results for our owners and guests; we are committed to creating an environment where our associates can thrive and grow.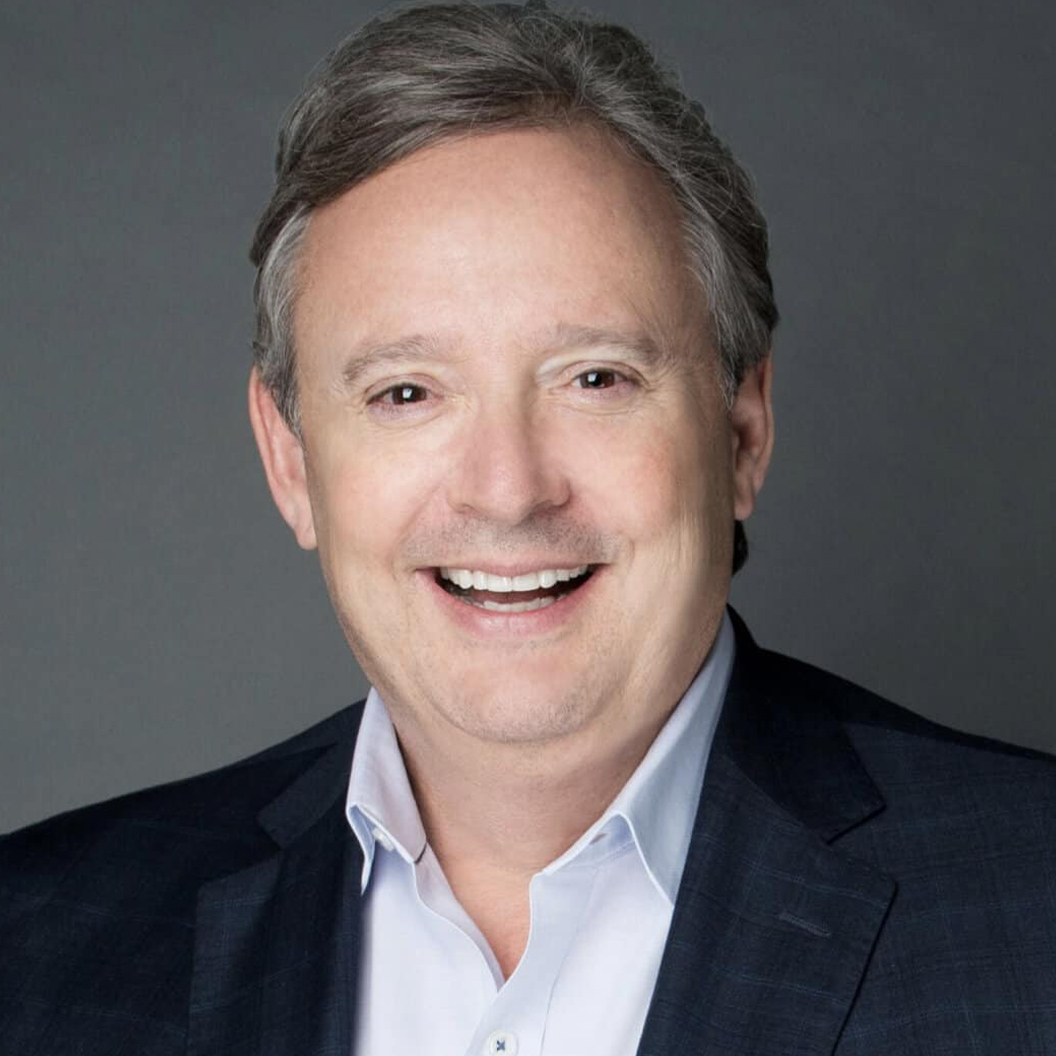 Robert Burg
President & CEO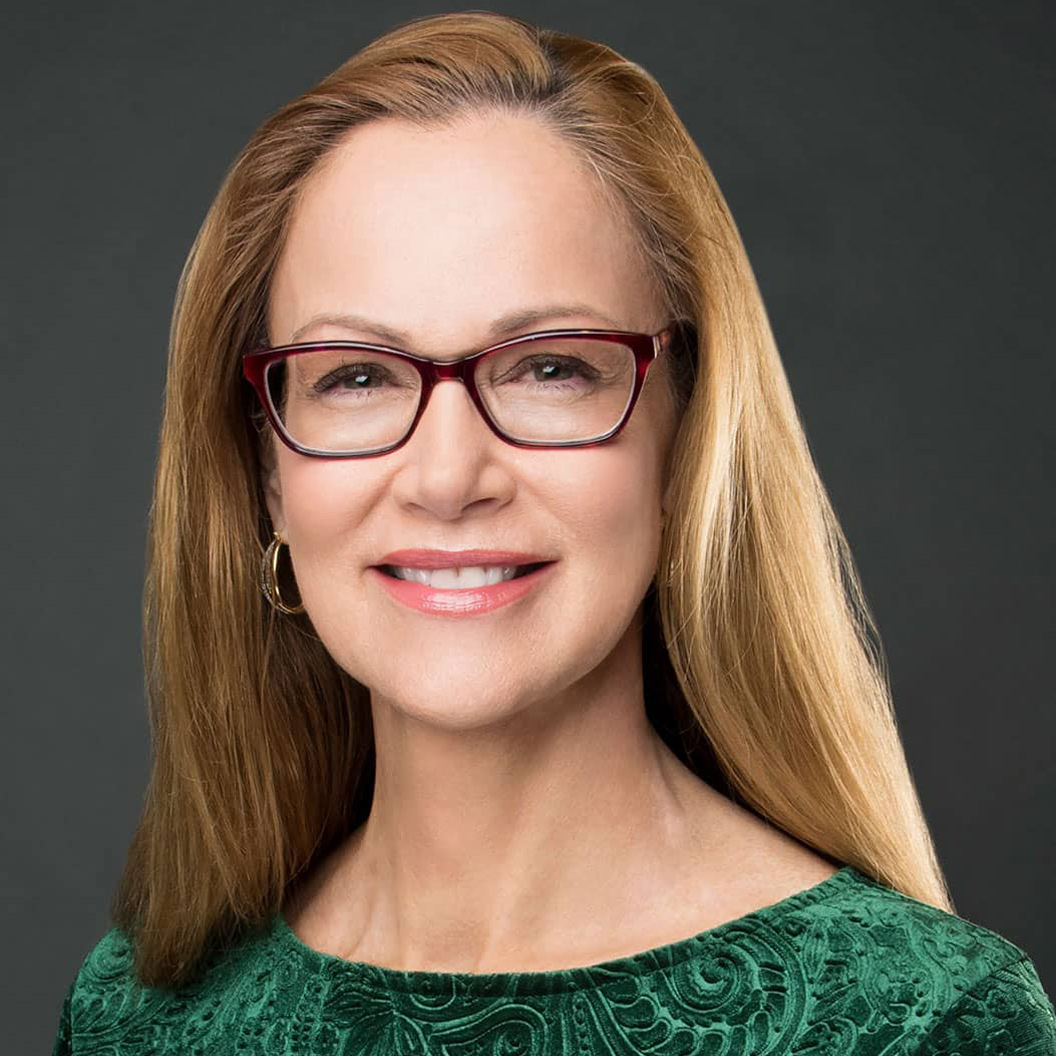 Lynne Roberts
Chief Investment Officer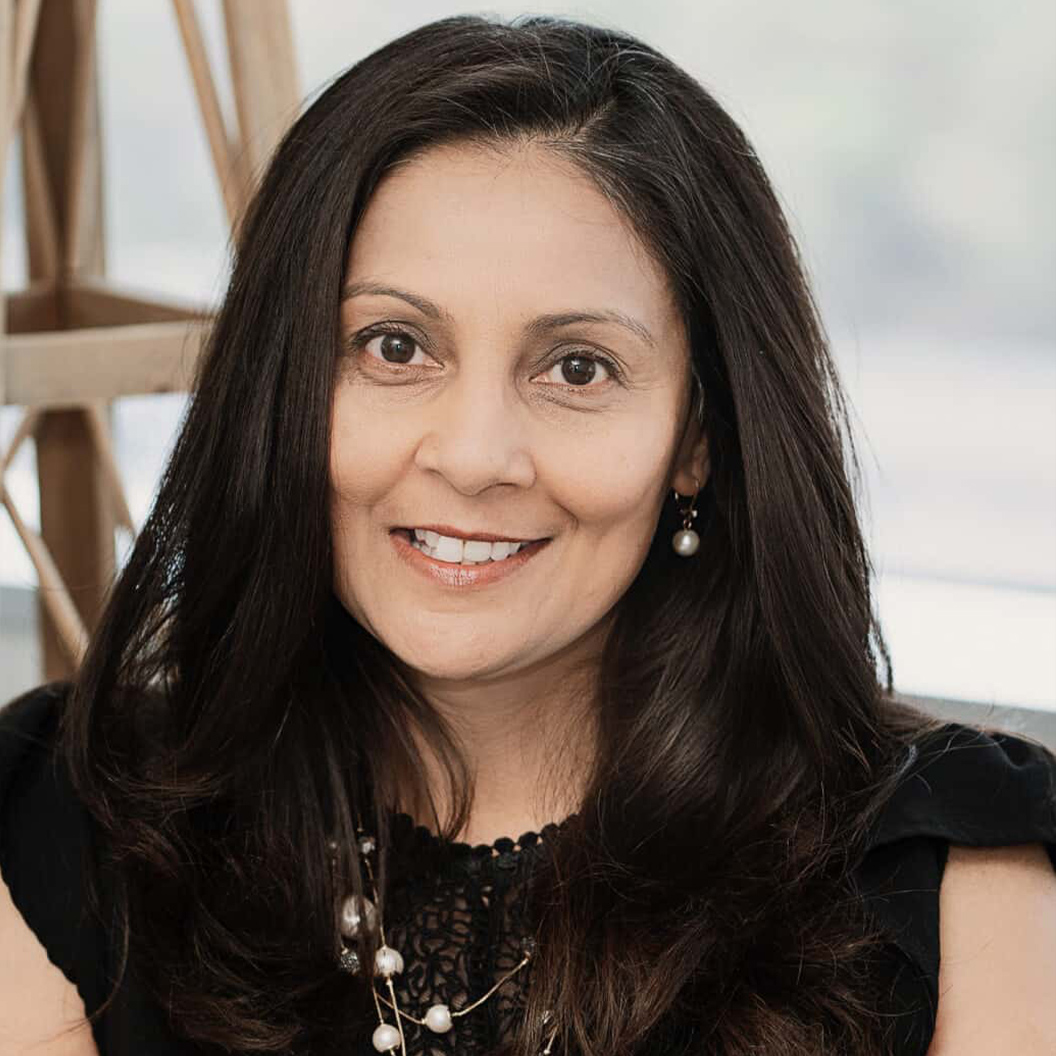 Ila Smith
Senior VP of Revenue & Commercial Services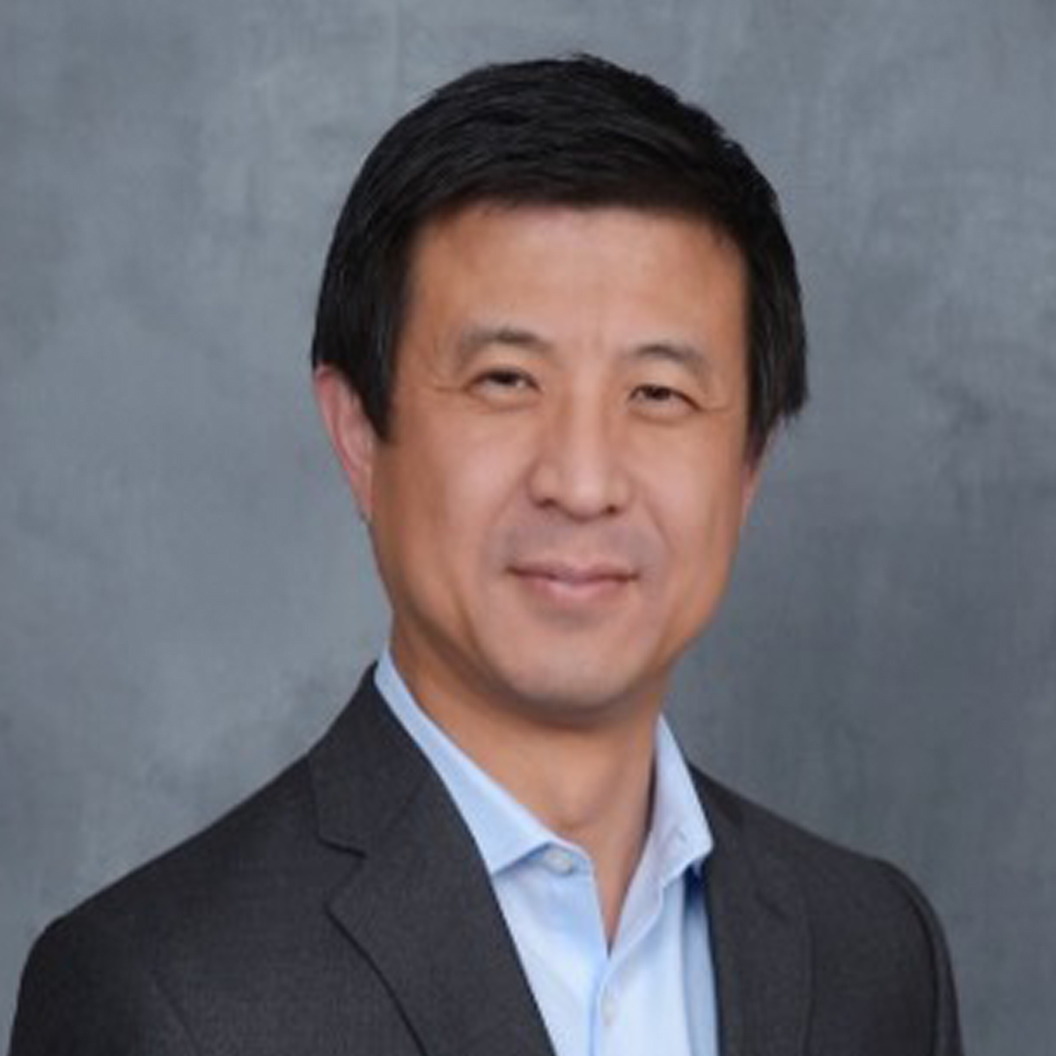 Nan Feng
Senior VP of Accounting
Matt Dixon
VP of Operations
Faisal Kamal
VP of Operations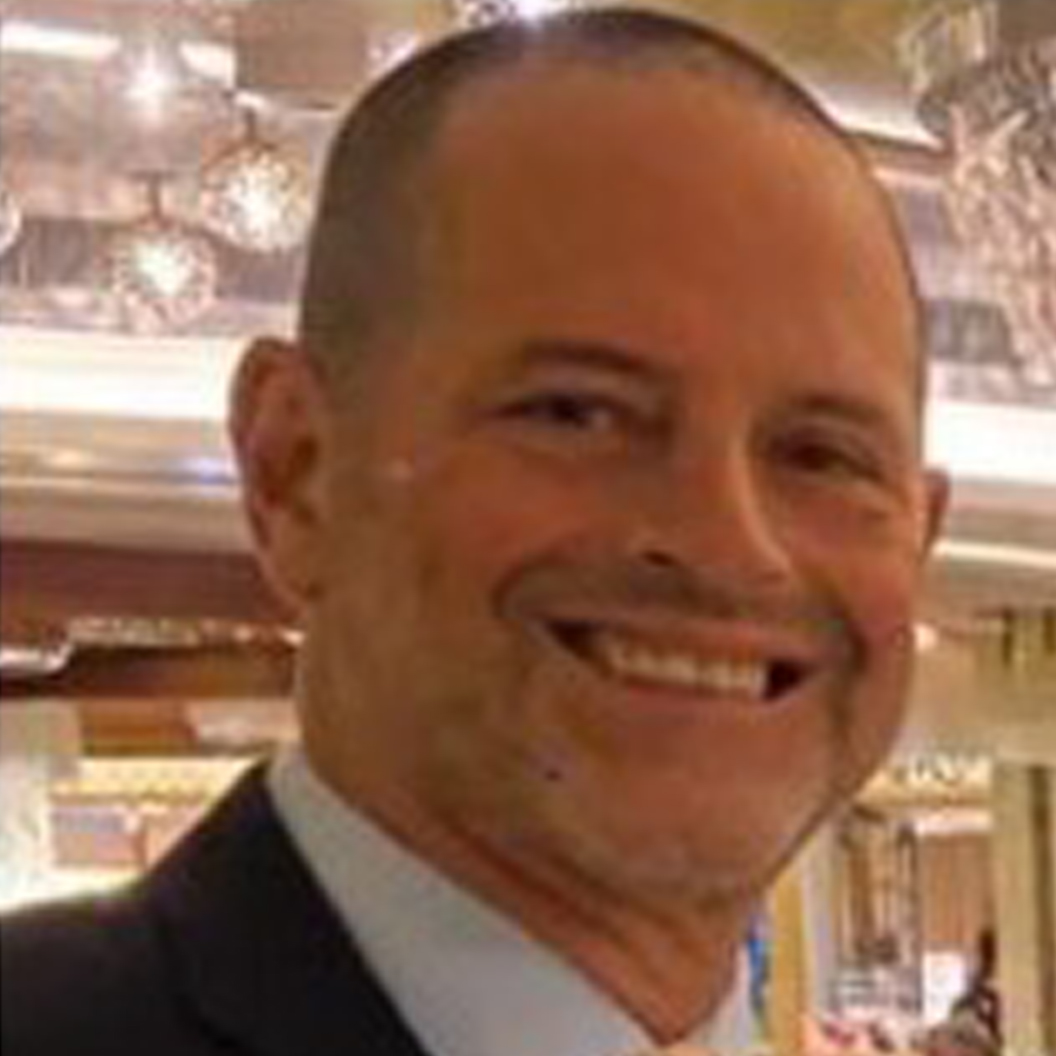 David Teich
VP of Operations, Lifestyle & Luxury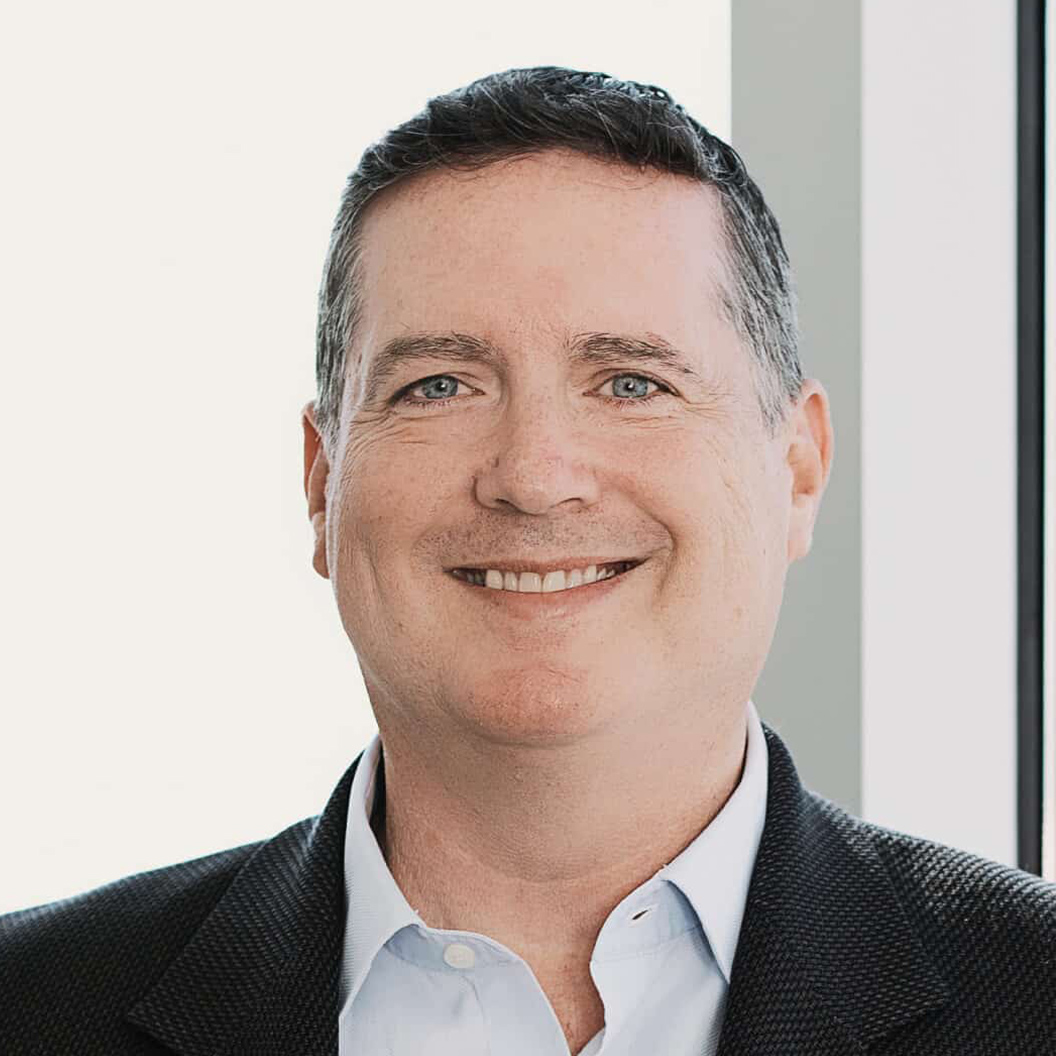 Chad Tiedt
VP of Sales & Marketing
Get In Touch
Want to connect on a project? We would love to hear from you.