From day one, Avion has prioritized access to great talent and engaged with capital partners to build infrastructure in front of growth, instilling confidence, and delivering immediate results.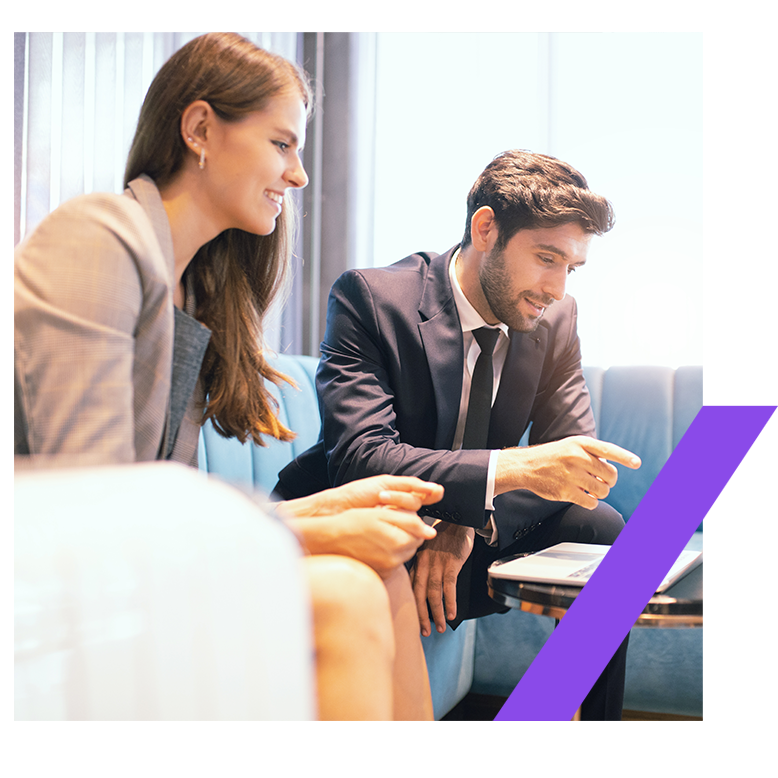 At Avion
We are a team dedicated to delivering exceptional service and creating meaningful experiences. We understand that transparency is essential to expansion and, as such, we are committed to being fully accountable to owners and brands. Not a commodity-based organization, our growth has been driven by a focus on quality, trust, high-touch service, accessibility, and accountability. Our mission is to change the lives of our partners and associates, and we recognize that when you do what you love and enjoy the people you are surrounded by work becomes a daily pleasure.

FOCUS
Passionate About Results
Maintaining a low ratio of assets to regional support allows us to dedicate more time and energy to each of our hotels, resulting in better outcomes across all disciplines. This also allows us to focus on each individual property's unique needs and deliver next-level experiences for our guests, owners, and associates.
Foundation
Building Blocks to Success
We work with world-class partners and utilize best-in-the-industry tools to bring a heightened professional level of service to everything we do. Our support and infrastructure in revenue management, accounting, human resources, procurement, and IT are second to none, and our experience working with top hospitality brands provides us with the foundation we need for success.
People
Believe in the Team
We believe in fostering a culture of excellence and collaboration. Our team is focused on the betterment of the company and is committed to creating an environment where everyone can thrive and grow. Our leadership provides guidance and support, empowering our associates to exceed their potential and meaningfully impact the organization.
"At Avion, we have a unique and organic synergy among our people which drives our results and elevates our brand."
Stacy B.
VP of Human Resources
Careers
People Are Better, Together
Avion Hospitality is a fast-growing company seeking bright, enthusiastic individuals to join our team. If you desire a warm, welcoming work environment in hospitality with limitless growth potential, review our open positions using the link below. 
Get In Touch
Want to connect on a project? We would love to hear from you.