We strongly believe in work-life balance and know that when you love what you do and enjoy the people you work with, life becomes work, and work becomes a joy.
Careers at Avion Hospitality
Avion is a fast growing Hotel Management company looking for smart, bright and fun people to join our team. We're determined to keep a good company vibe – friendly, personal, warm and welcoming.
You won't be just an employee, but you will always be you, with all your talent and potential to help grow your career and Avion alike. You'll get responsibility, be challenged and set the course of your own future. It's a journey we'll take together. Join us!
Avion Hospitality is experiencing growth in the South and Midwest regions of the US. We are looking for experienced leaders in both Operations and Sales. Click below to learn more about our company and potential opportunities for General Managers and Directors of Sales.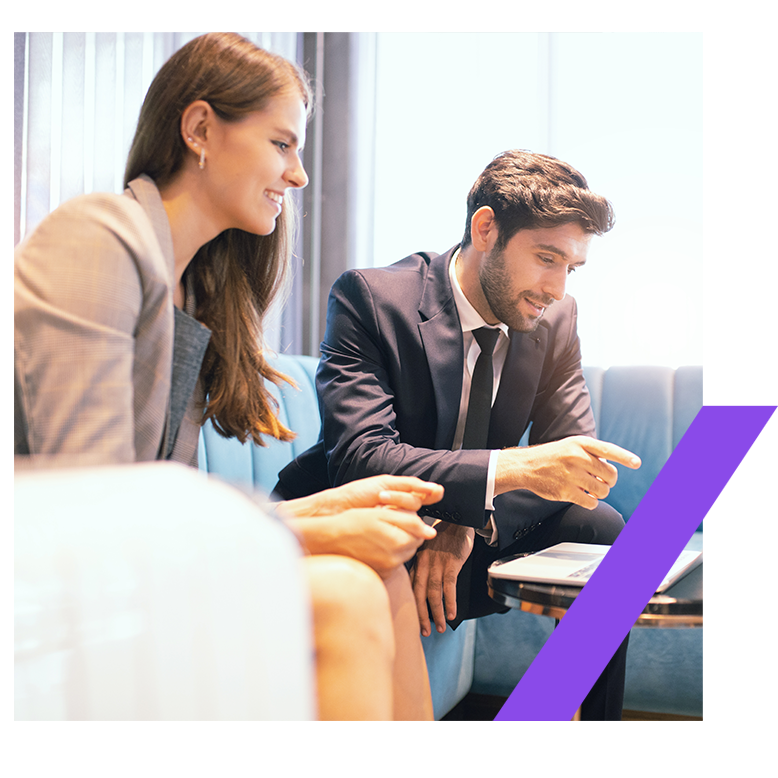 "At Avion, we have a unique and organic synergy among our people which drives our results and elevates our brand."
Stacey B.
VP, Human Resources
Get In Touch
Want to connect on a project? We would love to hear from you.