Seasoned Veterans Each Have 30 Years' Experience in the Lodging Industry
DALLAS, TX (May 4, 2022) – Avion Hospitality, a third-party hotel management company that provides hotel owners with an operations platform that supports bottom line performance, is pleased to announce the appointments of several executive team members, who are all veterans in the hospitality industry and will serve to maximize Avion's managed properties in the areas of Operations, Sales and Revenue Management.
"We have a stellar group of people who collectively have over 90 years of experience in all sectors of the hospitality industry and have proven success in optimization of hotel operations," said Robert Burg, CEO/Founder of Avion Hospitality. "Each executive are experts in their respective positions and will be integral to Avion Hospitality's performance and growth; I am delighted and humbled to be a part of such a seasoned class of professionals."
The Avion Hospitality Executive team will work in concert to drive bottom-line profits while ensuring the very highest level of customer/client satisfaction; they are as follows: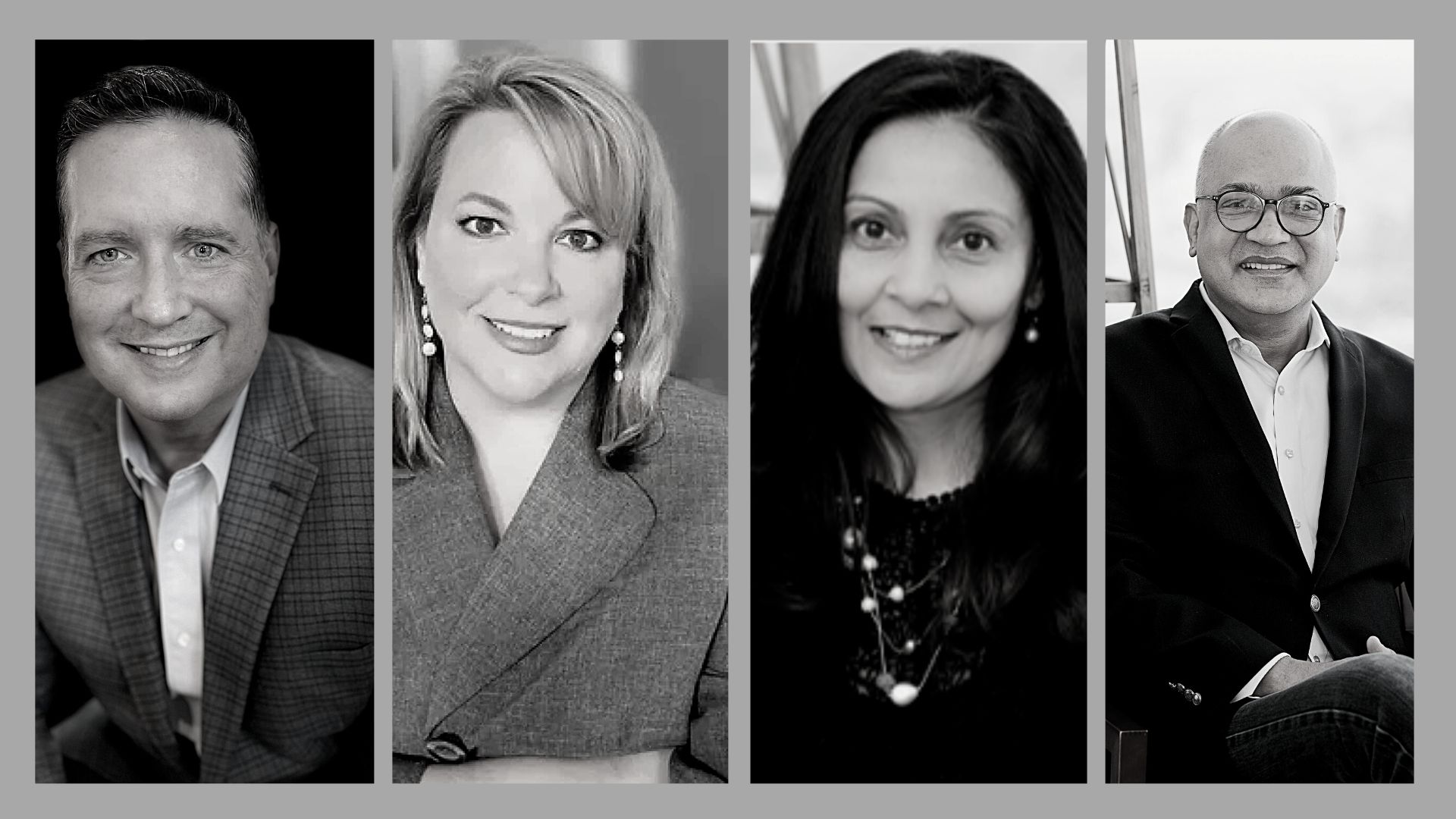 Ila Smith:
Ila Smith is the Senior Vice President of Revenue and Commercial Services. With more than 30 years of hospitality experience, she brings a deep and varied experience to Avion clients as an expert in hotel operations, revenue management, sales and cost efficiency. For the last six years, Smith has served as the Vice President of Sales & Marketing for Aimbridge Hospitality. She has worked with the likes of Goldman Sachs, The Blackstone Group, Crow Holdings, AVR Realty Group and Highline and holds close relationships with Hilton, Marriott, Hyatt and IHG.
Faisal Kamal:
Faisal Kamal is Avion Hospitality's Vice President of Operations. Kamal was the Regional Vice President of Operations for Aimbridge Hospitality since 2009 and has more than 30 years of experience in the hospitality industry. His list of awards is long, including eight consecutive Blue Chip Award wins for surpassing financial goals and 12 consecutive Outstanding Assurance Evaluation Award wins. He is currently serving his fourth term as Director of the Board for the Hotel and Lodging Association of Greater Houston. While at the property level Faisal has earned the awards of GM of the Year, hotel of the year (on multiple occasions), President Award for Marketshare excellence, ten times and counting, as well as numerous Brand recognitions and advisory board roles.
Chad Tiedt:
Chad Tiedt is the Regional Vice President of Sales at Avion Hospitality. His proven record of exceptional financial and market share results spans 30 years of experience both at the property level and above property level with companies including Aimbridge Hospitality, Crestline Hotels and Resorts, Marriott International, Interstate Hotels & Resorts, Meristar Hospitality, Capstar Hospitality, and Medallion Hotels. Accomplished in the areas of sales and marketing, hotel operations, and revenue management, his extensive list of accolades include recognition as Director of Sales of the Year, Hotel of the Year and Revenue Management Team of the Year. He is an active member of the Texas Business Travel Association and Katy Chamber of Commerce.
Stacey Brown:
Stacey Brown is the Vice President of Human Resources. Stacy is an accomplished leader 20+ years of experience in human resources. Her experience extends to HR people operations in corporate and consumer-facing environments within professional services, hospitality, sales, technology, and restaurant industries. In her current role, Stacey is responsible for leading the overall human resources strategy, talent acquisition, leadership development, diversity and inclusion, organization design and cultural development, compensation and benefits as well as employee relations. 
About
Avion Hospitality
Avion Hospitality provides hotel owners a management platform with vendor-partners supporting operations with unparalleled expertise allowing Avion to identify and implement initiatives to improve bottom-line performance. Founded in 2022, Avion is based in Dallas, Texas. For more information, visit www.avionhospitality.com.
Media Inquiries, please contact Christine Finnegan at 214-566-8763; christine@finneganpr.com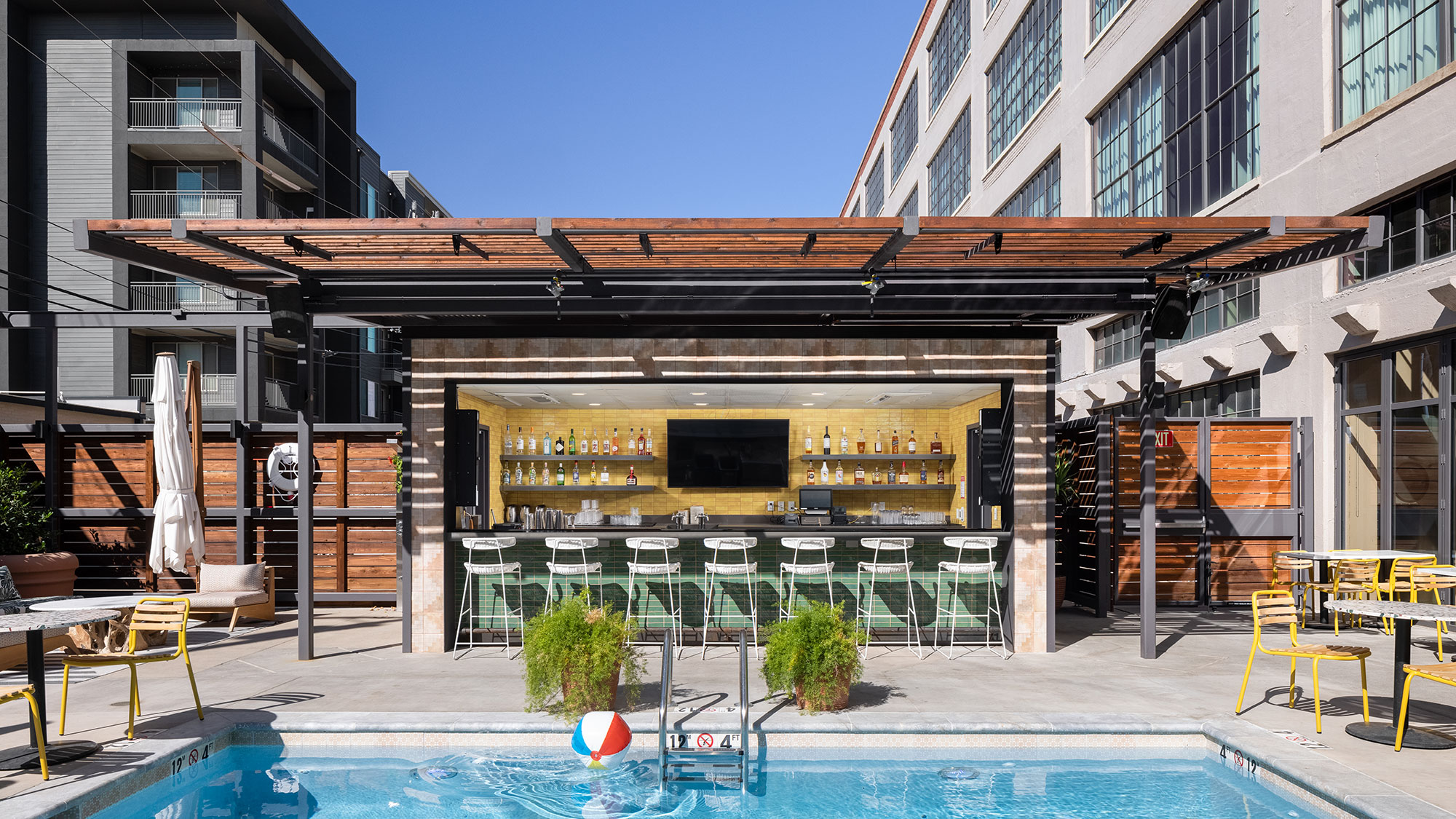 Hyatt Expands the Unbound Collection into Oklahoma City with the Introduction of Fordson Hotel in Collaboration with Avion Hospitality