Avion Hospitality Awarded Management Contract for Five Texas Hotels
DALLAS, TX (April 26, 2022) – Avion Hospitality, a third-party hotel management company, announces it has been awarded the management contract for five Texas hotels. The properties are owned by Haik's parent company, Mac Haik Enterprises, LTD.
"Choosing to partner and place our trust in Avion Hospitality as our hotel management company was an easy decision," said Mac Haik, Chairman and CEO of Mac Haik Enterprises. "Avion devotes attentive oversight and a team of hospitality experts with deep knowledge and experience. Unquestionably, Avion will return exceptional results for our hotels."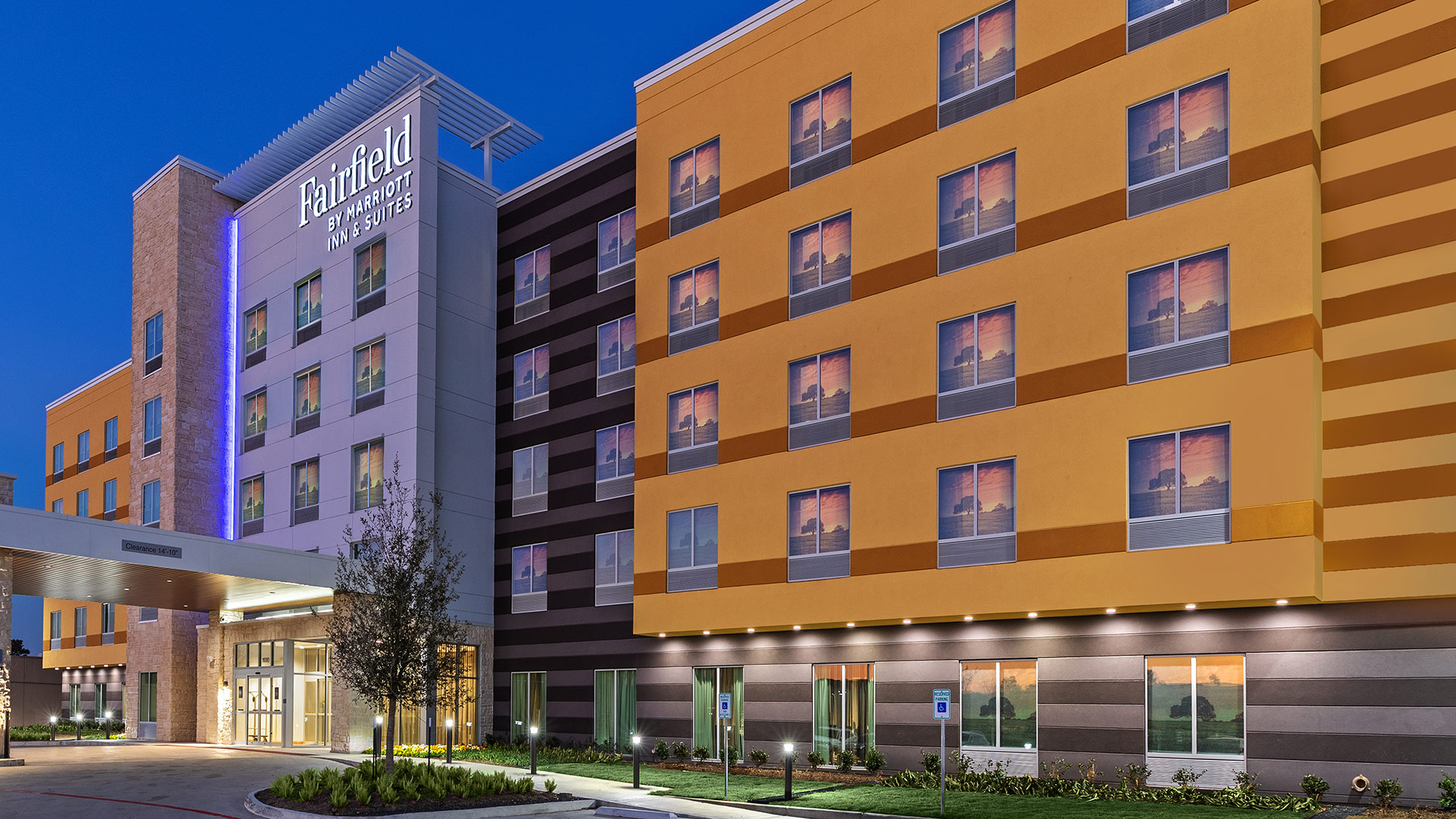 The assets are a combination of Hilton and Marriott branded properties.
• Embassy Suites by Hilton College Station
• Embassy Suites by Hilton Energy Corridor
• Embassy Suites by Hilton Houston West – Katy
• Fairfield Inn & Suites by Marriott Energy Corridor
• Home2 Suites by Hilton Houston – Energy Corridor
"We are privileged to be selected to manage this portfolio of legacy hotels developed by Mac Haik in these strategic locations," said Robert Burg, founder of Avion Hospitality. "We look forward to a long partnership and continued asset growth with Mac Haik Enterprises seeded by enriching
owner value."
About
Avion Hospitality
Avion Hospitality provides hotel owners a management platform with vendor-partners supporting operations with unparalleled expertise allowing Avion to identify and implement initiatives to improve bottom-line performance. Founded in 2022, Avion is based in Dallas, Texas. For more information, visit www.avionhospitality.com.
Media Inquiries, please contact Christine Finnegan at 214-566-8763; christine@finneganpr.com
About
Mac Haik Enterprises, LTD
Mac Haik Enterprises, LTD is an investment company with a full-service commercial real estate affiliate. Since the inception of Mac Haik Enterprises, the organization has grown from a start-up entity of two people to an organization that employs approximately 3,025 associates and generates revenues in excess of $2.8 billion annually.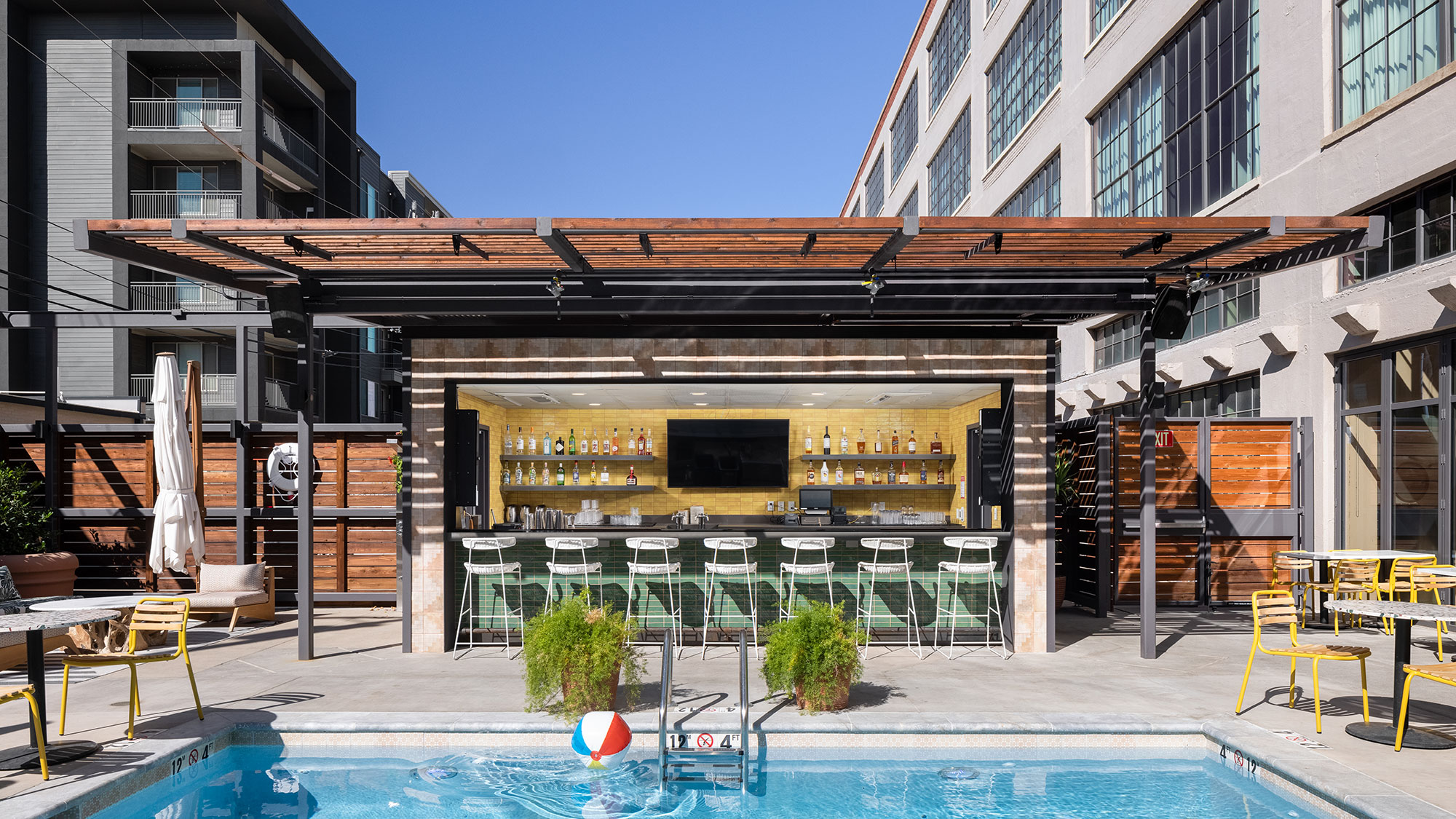 Hyatt Expands the Unbound Collection into Oklahoma City with the Introduction of Fordson Hotel in Collaboration with Avion Hospitality